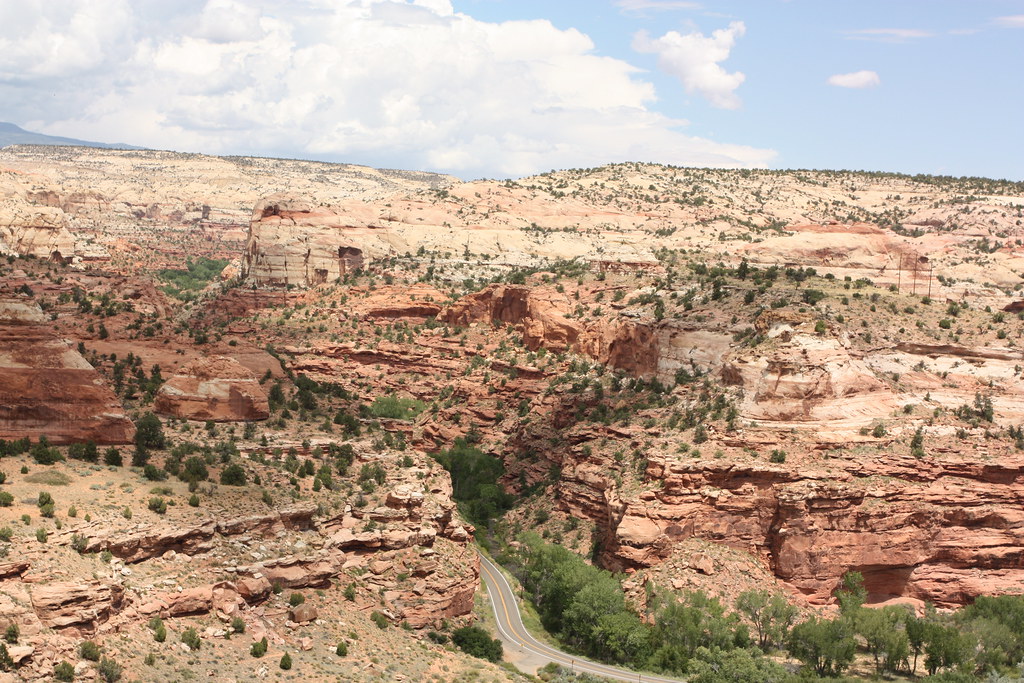 Two business owners have filed a 50,396 acre-feet water rights application in Escalante Valley to supplement farmers operating around Beryl and Enterprise. 
This dangerous water grab proposal would create 115 wells in Iron County and Washington County, Utah. 
You can read more about this proposal in the Salt Lake Tribune.