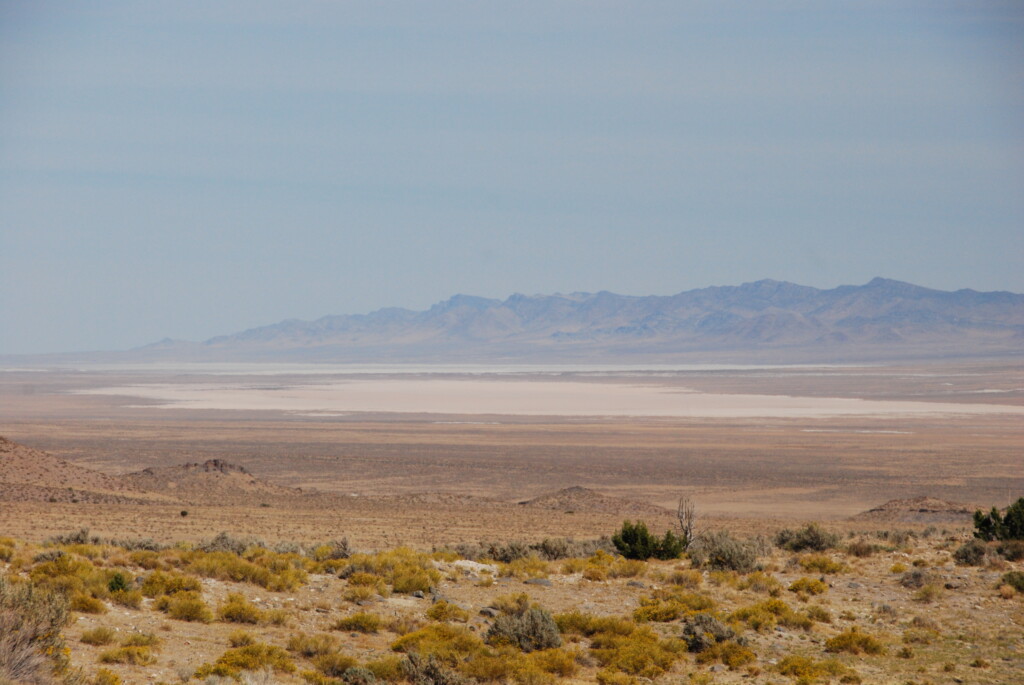 You can't make this up.
In late October, student journalists at Dixie State University in St. George put out a "fake news" edition in order to help educate readers about how to combat the information pandemic plaguing society.
On the front page of the edition was a "story" about university leaders removing turf on campus and investing in xeriscaping.
 Joan Meiners, a first-rate, non-fake-news water reporter for The Spectrum, used her weekly "Water Tap" column to ask a very important question:  Why is a story about water conservation even considered "fake news."
Dixie State's student journalists – along with Utah water officials – would be wise to take Meiners' question seriously. The need to implement conservation is no joke and no hoax.
As drought, climate change and aridification grip the desert southwest, GBWN is in the midst of two major battles where the very question of conservation is the cornerstone of two pipeline debates. We don't want to see St. George and Cedar City go dry. They won't if they make the conservation investments that major metropolitan areas across the west have used to save billions of gallons of water and billions of dollars in infrastructure costs.
 In Utah, however, the benefits of conservation are still fallacy for the people in power. Water officials are willing to charge ratepayers and taxpayers millions and billions for big water projects and opposed to implementing cost-efficient, conservative and sustainable programs to save water.
Meiners' investigative skills were on display in the piece as she pressed water officials from the Washington County Water Conservancy District (Lake Powell Pipeline) and the Central Iron County Water Conservancy District (Cedar City Pipeline) if they have turf removal programs i.e. rebates from water purveyors to residents, businesses, and government agencies to remove turf. Their answers: NO and NO.
Desert turf removal programs are cheaper, more efficient and realistic ways to generate water for things like "growth." When I spoke with Meiners for the piece, I pointed her to the success of the turf removal program in Las Vegas – which has saved more than 100 billion gallons of water.
But water officials at all levels in Utah drag their feet and press forward with costly 20th-Centurty ideas in light of present-day threats. Aggressive conservation programs initiated by the Southern Nevada Water Authority in the last two decades are why we are not now heading to the Nevada Supreme Court to continue fighting over the Vegas Pipeline.
For years, my forebears and board members at GBWN screamed at the top of their lungs that conservation would save the day. Mixed with litigation and grassroots advocacy, it appears that the conservation calls were one of the saving graces stopping the Vegas Pipeline for now.
That is why we are engaging in Utah to stop their water grabs at Lake Powell and in the West Desert.
We believe that all press is good press. So even fake news stories about turf removal are better than no stories about turf removal. At the very least, it means people are thinking about it. Let's hope that in this case, the fake news becomes real sooner rather than later.
Kyle Roerink