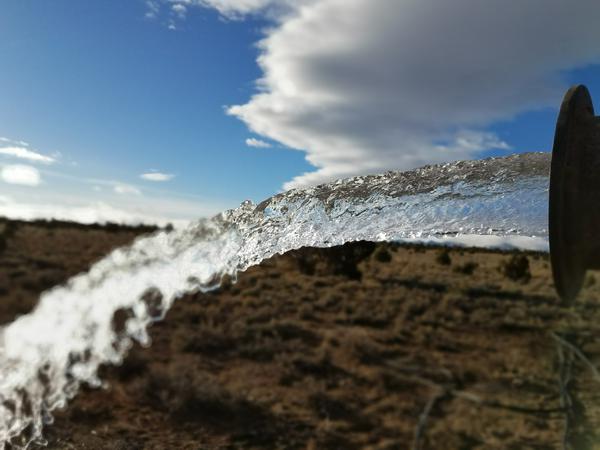 The Central Iron County Water Conservancy District is seeking approval of a $253.6 million pipeline to transport about 15,000 acre-feet of water to Cedar City each year. 
We strongly oppose the project. We believe that it will significantly harm water supply in Nevada. 
You can read more about our position and the project in the Las Vegas Sun.