Record-breaking drought along the Wasatch Front forces tough decisions about water supply.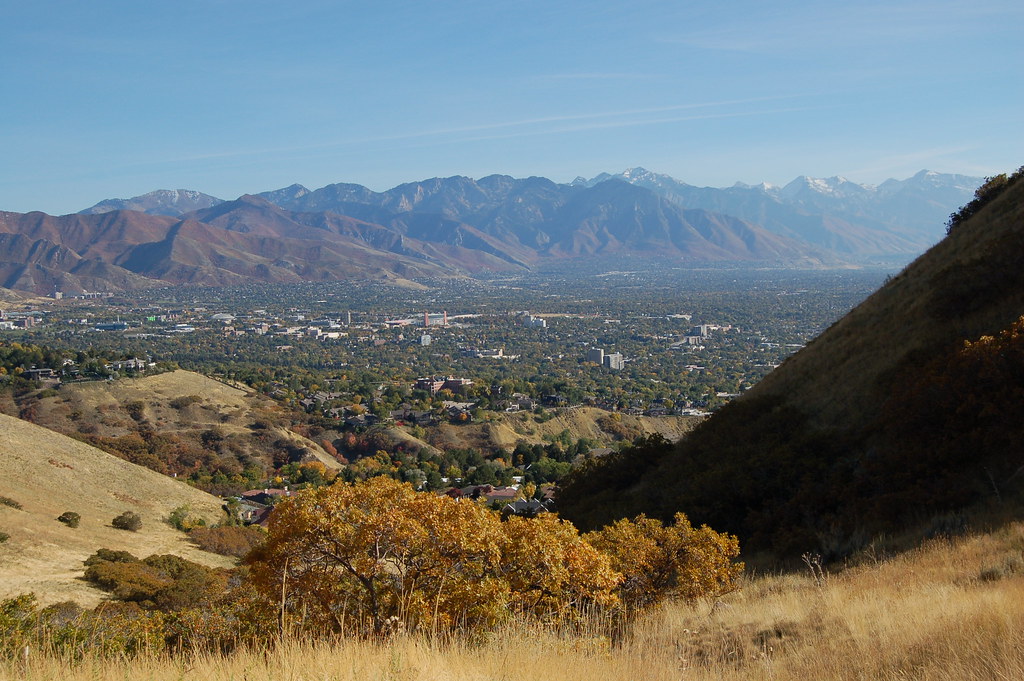 Utah, like most of the Desert Southwest, is facing major water shortages. To help supply the demand, officials are attempting to pipe freshwater into overpopulated cities. 
High Country News explores some of the proposed water projects that want to draw from Bear River.