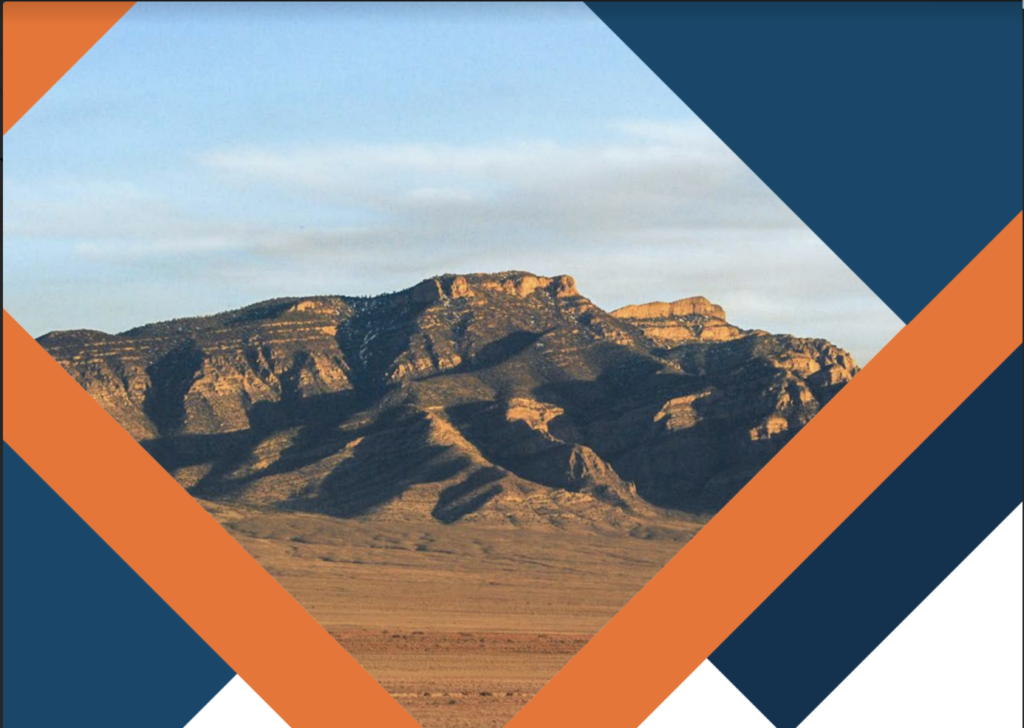 Great Basin Water Network Releases Assessment of West Desert Water Grab
Great Basin Water Network, Utah Rivers Council and other partners unveiled a report that demonstrates how the Central Iron County Water District is cooking the books to justify its dangerous project. Iron County water officials are using outdated and overblown population data to justify hundreds of millions in new spending and commit an environmental disaster across the Great Basin.
Read our report to learn more and look at the press hits to see what we're saying about the deceptive lengths Iron County will go to spend money and siphon water.